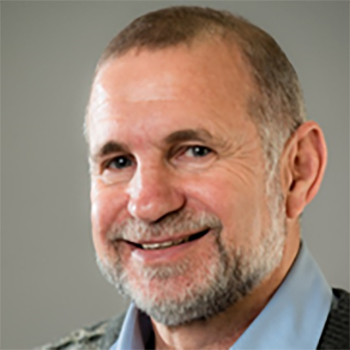 Prof. Amir Sagi
Principal Investigator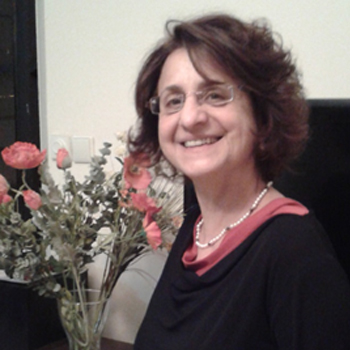 Dr. Simy Weil
Lab Manager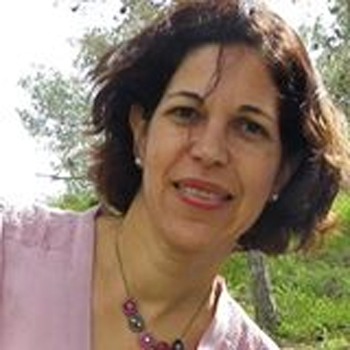 Dr. Rivka Manor
Research Associate
Prof. Eli D. Aflalo
Research Associate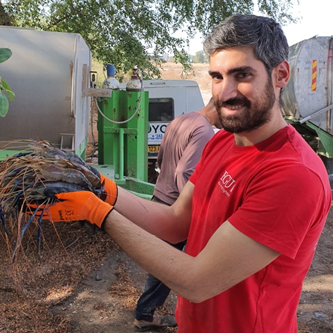 Jonathan Molcho
PhD Student
Development of a gene editing platform in homogametic monosex prawn lines toward sterility
My study is focused on adapting CRISPR technology in prawns to create genetically edited Macrobrachium rosenbergii monosex lines with specific characteristics that can be used for research and environmental applications. For example, creating sterile populations to be used as non-reproducible, non-invasive and environmentally safe biocontrol agents with an added benefit of faster growth and resistance associated with sterility.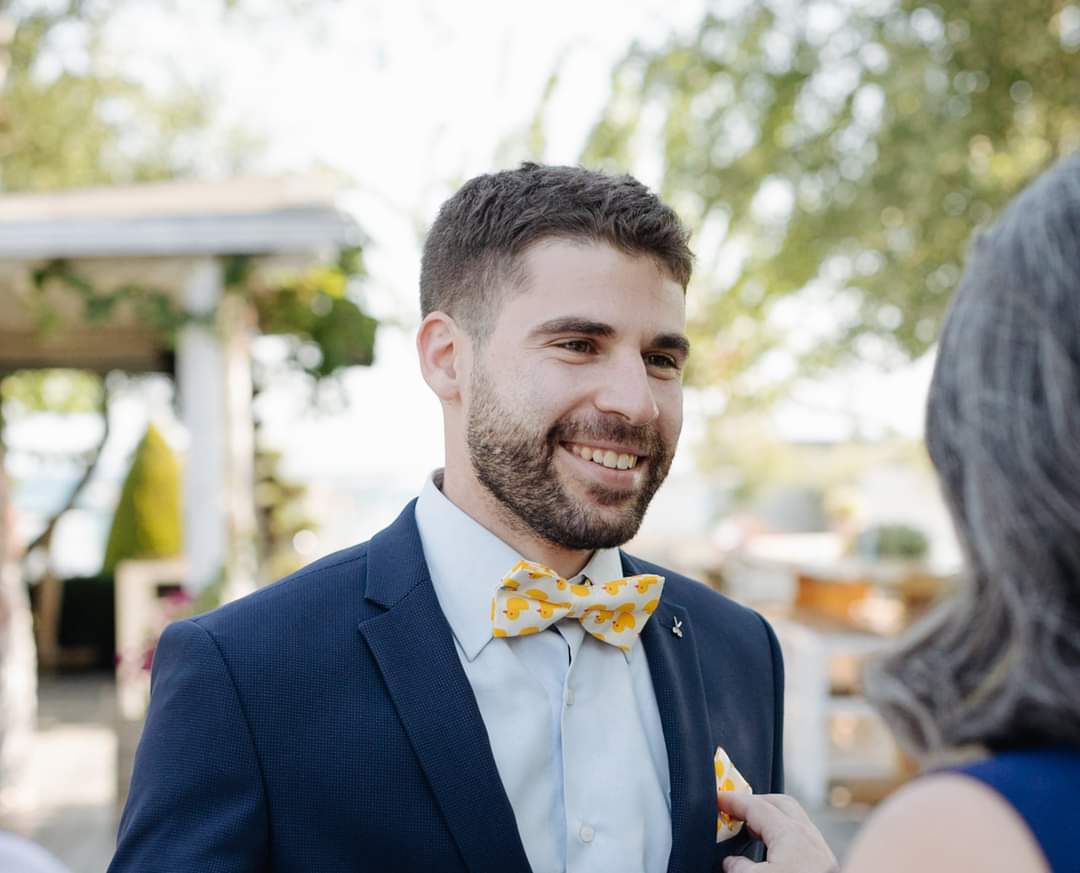 Shai A. Shaked
PhD Student
Bio-mineralization of crustaceans exoskeleton
My research is focused on characterizing the genetic and molecular process of exoskeleton formation in decapod crustaceans. Using RNAi based gene silencing, X-Ray imaging and transcriptomic analyses of different molt stages, I use the Australian redclaw crayfish, Cherax quadricarinatus, as a model to uncover the mechanism of exoskeleton formation and stabilization.
The controlling mechanism behind crustacean sexual differentiation
My research is focused on sex differentiation and sex determination mechanisms in the giant freshwater prawn Macrobrachium rosenbergii. Using state of the art NGS genomic and transcriptomic platforms, that are available in our lab, I aim on identifying differences between the W and Z sex chromosomes that carry the sex-determining regions and mine for regulatory elements governing both sexual differentiation and determination pathways. I use bioinformatics tools to search for novel candidate sex-controlling genes in our NGS databases, followed by in-vitro validation and RNAi-based silencing experiments to shed a new light on the functionality of those genes.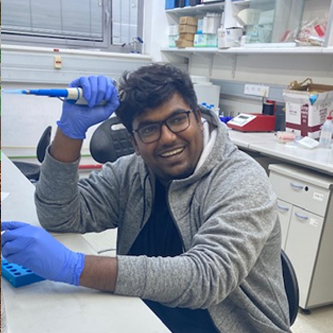 Gurucharan Sudarshan
PhD Student
Immortalization of crustacean primary cell
Many crustaceans are majorly hit by various deadly pathogens that cause colossal mortality, leading to economic losses. An immortalized cell line can study various host-pathogen interactions and serve as a model for drug delivery and design. My research is focused on immortalizing primary crustacean cells. I try to achieve this by targeting various cell cycle regulating genes and tumor suppressor genes that are mined using the wide crustacean genomic and transcriptomic platforms available in our laboratory. To functionally address the role of the above genes, I use in vitro genome editing tools such as lentiviral transduction and CRISPR knockout to alter the gene of interest.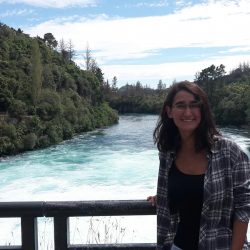 Sharon Moscovitz
MSc Student
Ecological impacts and improvement of prawn biocontrol
My research aims to understand the effects and the full potential of prawn biocontrol on a farm and regional scales, using monosex cultures of Macrobrachium rosenbergii as a biocontrol agent against parasite-carrying and invasive freshwater snails. My area of research is the freshwater system in Emek HaMa'ayanot in Israel, which is an optimal model system, being a closed web of natural springs and fish farms. Using classic ecological tools such as metapopulation models on different scales, quantification of prawn functional response and field surveys, I aim to locate the best potential spots for prawn biocontrol in our model system.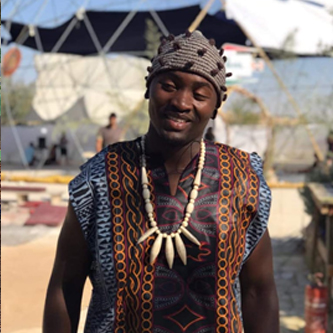 WOKAM NJOMGANG Roussel Moise
Dr. Tom Levy
Postdoctoral fellow at the School of Medicine and Hopkins Marine Station – Stanford University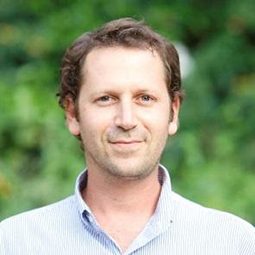 Dr. Amit Savaya
Mariculture Development Officer at the Ministry of Agriculture and Rural Development
Dr. Shai Abehsera
In his memory