Our lab is currently active in two main directions: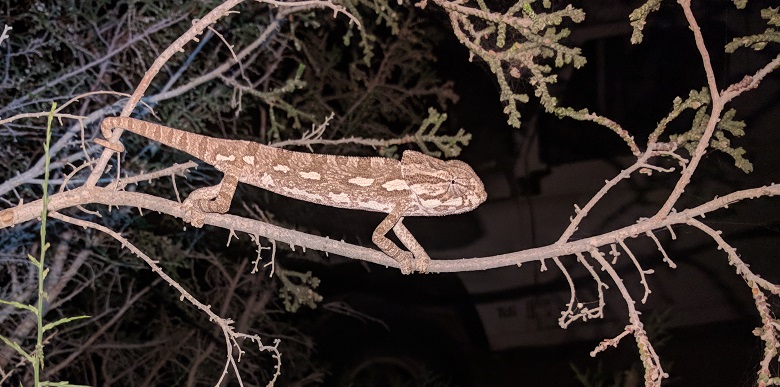 Reptile Behavioral Ecology: Conservation of Reptiles – in the north western Negev (Desert Chameleons) and a bunch of species in the Arava Valley. This work involves nesting behavior, habitat selection, social networks, foraging mode and reactions to oil spills.
Equid Behavioral Ecology: Conservation of the Asiatic Wild Ass (Equus hemionus) – behavior, ecology, movement and social networks. We also continue to study social networks of horses in the wild (in the Netherlands and Spain) and domestic horses in Israel.
Our tools include field work, lab work and mathematical models to understand decision making in animals.